Colorado Turkey Hunting
Directory of 8 Colorado Turkey hunting lodges, guides and outfitters in Colorado.
Featured Outfitter
21218 Apple Lane, Eckert, Colorado 81418
Phone: (970) 234-0262, Phone 2: (970) 623-1667
All hunts are held in the spring for the Merriam's turkey. The birds have flourished in western Colorado over the last 20 years. This makes it very exciting with a great population and there is action around every corner. Hunts are conducted on both public and private land. With both morning an evening hunts, our success is great.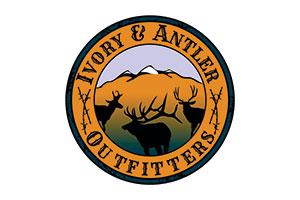 Featured Outfitter
5027 Northern Lights Dr. Unit D, Fort Collins, Colorado 80528
Phone: (720) 218-4677
If you choose to book your Turkey hunt with us, you will be hunting outside of the town of Wiggens Colorado and Licso Nebraska. Wiggens sits along the South Platte river in NE Colorado, while Lisco sits along the North Platte River in NW Nebraska. These areas have vast open plains, agricultural fields, tall cottonwoods perfect for roosting, and thick willows/CRP grass perfect for feeding and cover. Our Colorado leases are home to Rio Grande Turkeys, while our Nebraska leases are home to Merriam's turkeys, offering great chances at both species!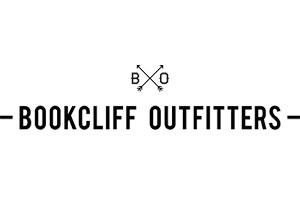 P.O. Box 806, Norwood, Colorado 81423
Phone: (970) 327-4787
We offer a limited number of turkey hunts each spring during April and May. Some areas are on a draw but most of the State of Colorado is open to over-the-counter license purchases. We have Merriam turkeys should you need one to fill out your slam. Email or call to discuss open dates or details of the hunt.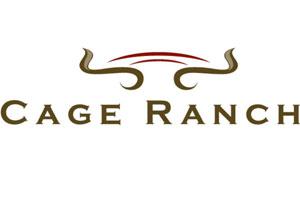 20079 County Rd 8.6, Wild Horse, Colorado 80825
Cage Ranch outside of Wild Horse, CO has many species. The Pronghorn have a truly magnificent heard on Cage Ranch with trophies annually averaging more than 14 and 15 inches Boone and Crockett. We have a very healthy mule deer and white tail deer population. Turkeys are harvested annually in both the Spring and Fall.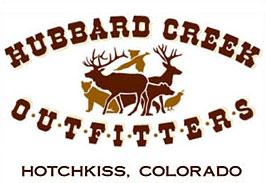 37078 Highway 92, Hotchkiss, Colorado 81419
Phone: (970) 872-3818
Western Colorado has long been famous for its excellent fall blue grouse hunting, and is also quickly becoming well known for its equally excellent fall and spring turkey hunts. The over 5,000 acres of private land that are part of the Hubbard Creek Outfitters ranch and operation are loaded with grouse and turkey!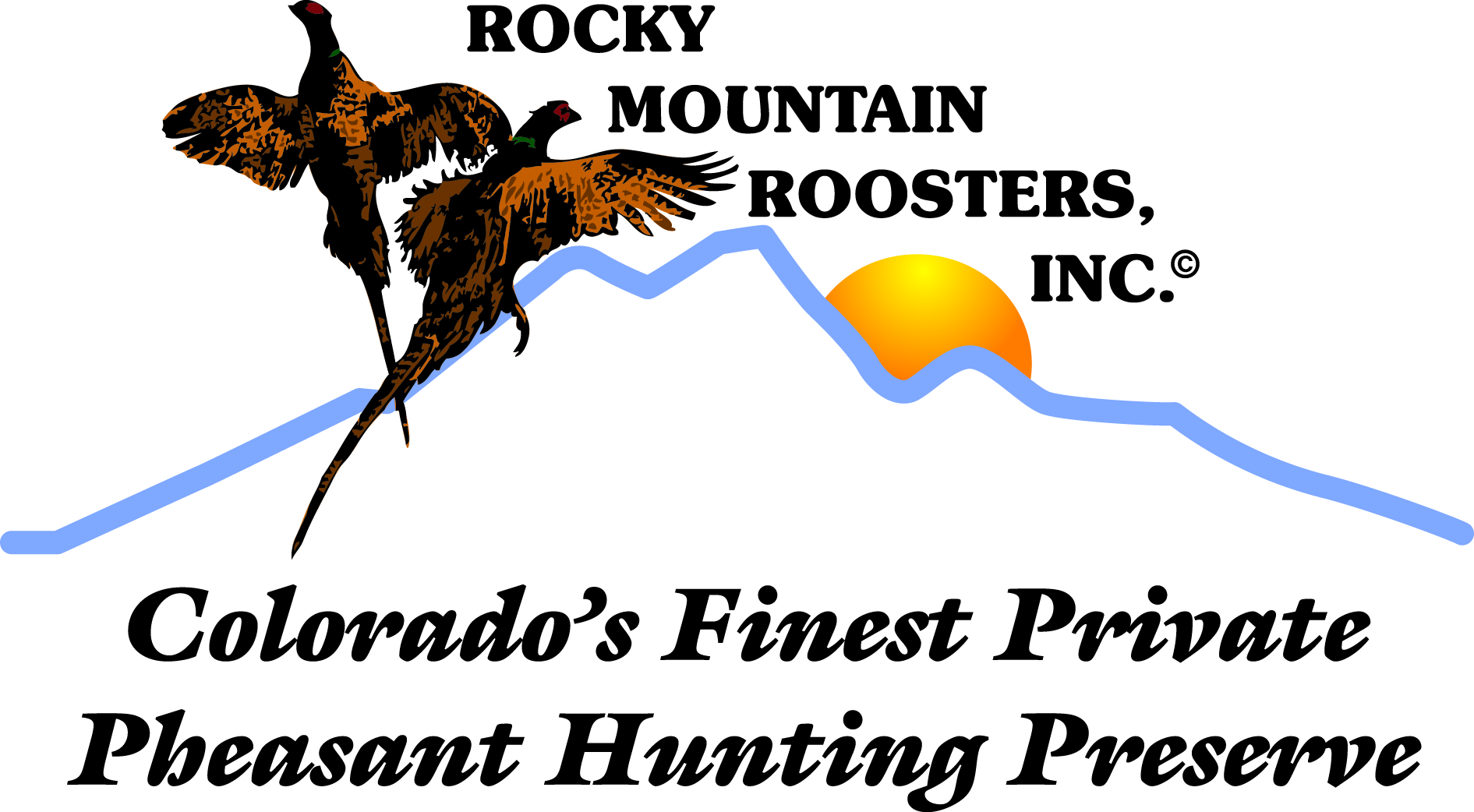 19184 County Road 78, Calhan, Colorado 80808
Phone: (719) 635-3257
RMR has several states to try your luck hunting gobblers. If you are looking for great Rio Grande Turkey hunting, you need to look to Texas. We take several groups a year to Texas for Turkey and Hog hunts. These hunts start the end of March and run through April. There is a two bird limit here. Kansas and Nebraska are the states where we chase the Eastern Turkeys and the population of long beards is large and you can shoot two-three birds in these areas as well. The best time to hunt Kansas is from the first of April to the middle of May. New Mexico is our choice for hunting Merriam Turkeys and it is also a two bird state. We hunt the last part of April in New Mexico and into the first week of May. Very limited openings in NM. We also have a few spots in Colorado that we offer on a limited basis. Mid April through the end of May in Colorado.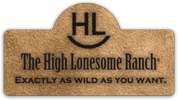 0275 County Rd 222, DeBeque, Colorado 81630
Phone: (970) 283-9420
Colorado offers both a spring and a fall turkey season, but only spring gobbler is hunted at The High Lonesome Ranch. April is a perfect month to be at the ranch, and combining a morning turkey hunt with an afternoon fly-fishing trip is a popular combination for our guests. For those who don't like to fish, why not substitute a round of golf? Every hunt begins with a warm up. Enjoy a round of 5-Stand, Flurry, or the Pheasant Walk before your bird hunt. Our Big Game rifle and Black Powder hunters are assisted by our range master to have their weapons sighted in to confirm shooting condition and accuracy. Bow hunters can tune up on our expansive 3-D archery course. Beginner classes are available for new shooters and seasoned veterans enjoy a few tips from our expert instructors. Shotgun rentals and field and target shells are available in the Lonesome Outfitter Shop or at our clays course.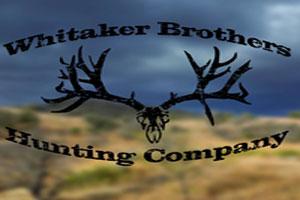 158 W. 1600 S., St. George, Colorado 84770
Phone: (435) 634-7553
WBHC offers Merriam Turkey hunts in Nebraska, New Mexico, and Colorado. Hunts are strictly on private ground with fully guided and/or DIY hunts. Come and chase big gobblers with us in the spring!