Maine Turkey Hunting
Directory of 9 Maine Turkey hunting lodges, guides and outfitters in Maine.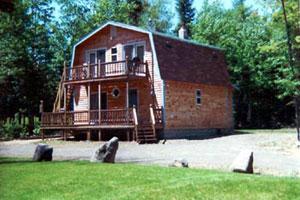 352 Stickney Hill Road, Brownville, Maine 04414
Phone: (207) 965-8875
Once upon a time wild turkeys in Maine were unheard of except for the very Southern part of the State. The Department of Inland Fisheries & Wildlife has been working to re-introduce the Wild Turkey since 1942. Wild Turkey now flourish in many zones throughout the State. Some of the Northern Zones [1-6] have been closed this year because of the severe winter we just had.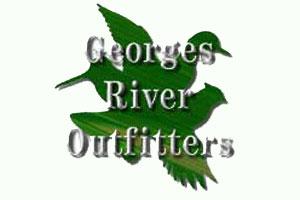 1364 Atlantic Highway, Warren, Maine 04864
Phone: (207) 273-3818
If you are interested in Turkey hunting in Maine please feel free to contact us. We are offering guided Turkey hunts. Maine's success rate for turkeys is one of the best in the nation!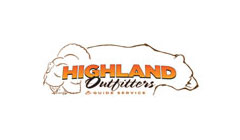 2 Bramble Rd, Bridgton , Maine 04009
Office: (207) 647-3560, Cell: (207) 650-6097
Here at Highland Outfitters and Guide Service we offer Hunting and Fishing in the Western Mountains and Lakes of Maine along with Bear and Moose hunting ( zones 6&11) in Northern Maine. Our home base is on the Beautiful Highland Lake in Bridgton Maine. Bridgton is a small town in the heart of the Western Lakes and Mountains Region.


296 Cressey Road, Monmouth, Maine 04259
Phone: (207) 933-6107
Spring wild turkey hunting with Northeast Wilderness Outfitters is a challenging and enjoyable hunt. We hunt wild turkey in the central Maine area where there is rolling farmland, hardwood ridges and open fields. You will hear birds gobble all morning around you as your guide is expertly calling them into range. More experienced hunters may choose to do their own calling. Hunt with weapon of your choice, shotgun or archery equipment and enjoy a spring turkey hunt with Northeast Wilderness Outfitters. The way hunting should be.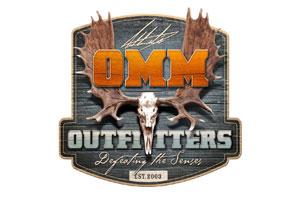 Eagle Lake, Maine 04739
Phone: (207) 444-7529
Turkeys thrive in various parts Maine. They are very tough birds and withstand Maine's weather extremes. Bow hunting for turkeys is great fun. It is challenging and exhilarating for people of all ages. These birds are generally brought in by using decoys and calling with the occasional spot and stalk hunt.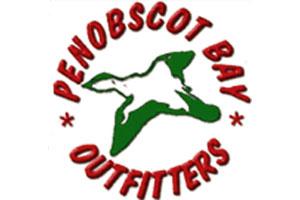 118 Nickerson Road, Searsport, Maine 04974
Phone: (207) 322-7919
Spring turkey hunts are offered in the mid coastal area. With large numbers of turkeys in this region success rates are very good. Using proper calling and scouting a hunt with us will be memorable. We hunt at local dairy farms, fields and wooded areas and specialize in Maine turkey hunting with youth hunters on youth day and throughout the season. You will be hunting with decoys and be accompanied by guides that have been hunting this zone since the first year it opened. We have harvested many nice turkeys, so you need to book in time because dates go fast. Lodging is also available for those that request it.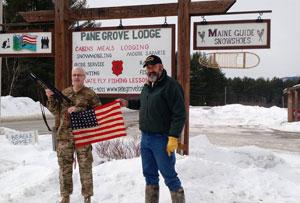 823 Ridge Rd, Bingham, Maine 04920
We have a growing and very healthy population of wild turkeys in our area. Offering spring and fall hunting opportunities, we cater to the hunter with lots of experience who simply wants to hunt a new area with plenty of birds, and without lots of other hunting pressure. We can help you out with land to set up on, and helpful suggestions. We also have guides from the area available for hire if you so desire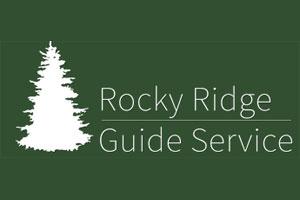 8 Ridge Rd., Lovell, Maine 04051
Local: (207) 925-6262
Hunter with turkey. Spring Turkey hunting in the foothills of the White Mountains in southwestern Maine. The turkey season runs for the month of May. I guide from ½ hour before sunrise until 12:00 noon.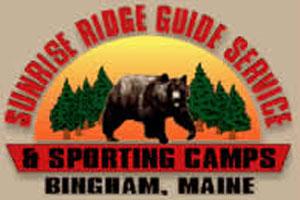 117 Donigan Road, Bingham, Maine 04920
Phone: (207) 672-5551
Maine Wild Turkey Hunts and Hunting Trips - Guided