Minnesota Turkey Hunting
Directory of 9 Minnesota Turkey hunting lodges, guides and outfitters in Minnesota.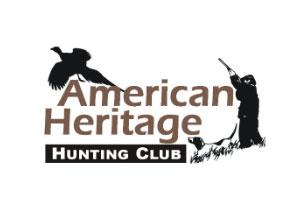 13604 625th Ave., Eagle Bend, Minnesota 56446
Phone: (218) 738-5143
Established in 1986 American Heritage Hunting Club is a public and member pheasant Hunting preserve. We not only has field hunting but also offer, clay and blind shoots. Our upland hunting options including, Quail, Pheasant, Chukar, Turkey, Ducks, and Geese. Dogs are available.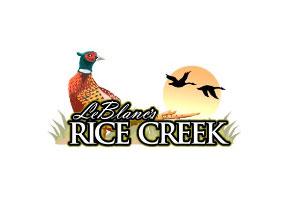 16543 Game Farm Rd., Little Falls, Minnesota 56345
Phone: (320) 745-2232
All the hunts are in the spring and as the day wakes up, all your senses will, too. Especially your ears as you hear all the sounds of spring; and most of all, if you get that Tom Turkey to answer your call. Stay at the lodge the night before your hunt and get up before the crack of dawn, and plan for a day that will soon not be forgotten.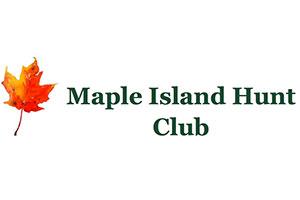 16173 Manning Trail N, Marine on St. Croix, Minnesota 55047
Phone: (651) 439-3575
Just 25 miles north east of St. Paul, this 1,000 acre member preserve has field and tower shoots, also Quail, Pheasant, Chukar, Ducks, and Geese hunts with dogs available.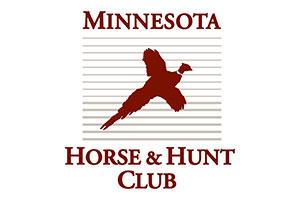 2920 220th St., Prior Lake, Minnesota 55372
This is upland and waterfowl hunting at its best, where sportsmen match wits with birds in their native environment by day…and enjoy fine dining, gracious service and camp style seclusion by night.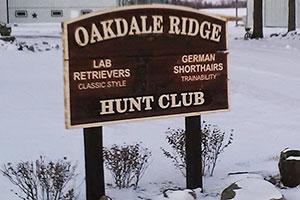 8900 Union Hill Blvd., Belle Plaine, Minnesota 56011
Clubhouse: (952) 873-6423
Oakdale Ridge Hunting Preserve lies on 1000 acres, and offers members an on site clubhouse and food as well as a variety of birds including, Quail, Pheasant, Chukar, and Turkey. Dogs are available.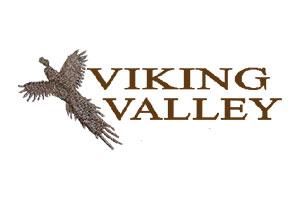 36209 Co. Hwy. 126, Ashby, Minnesota 56309
Phone: (218) 747-2121, Fax: (218) 747-2987
The wooded hills of Viking Valley Hunt Club support a strong population of wild turkey, and members are invited to inquire about available hunt dates.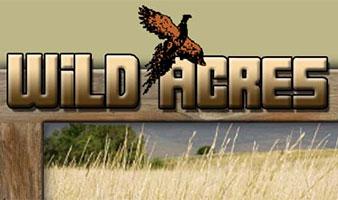 7047 Wild Acres Road, Piquot Lakes, Minnesota 56472
Phone 1: (218) 568-5024, Phone 2: (218) 820-9255
Five hundred acres in a variety of terrain, fields, wetlands and woodlands offer the finest in duck and upland game shooting. The farm abounds with quail, pheasant, wild turkey, partridge and mallards. Deer hunting is also permitted for members only.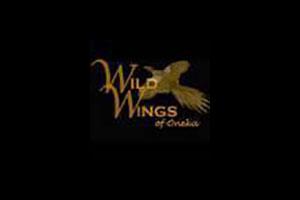 14814 Irish Ave, Hugo, Minnesota 55038
Phone: (651) 439-4287
We offer our members Pheasant, Chuckar, Turkey and Quail on some of the finest hunting acreage (537 acres) in the area. Upland hunting is available in private fields (14 to choose from) with abundant cover and feed. Our Pheasants hold their cover well and can be missed on the first pass. But once flushed, they are strong quick targets for any wing shooter.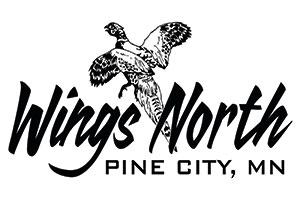 19379 Homestead Road, Pine City, Minnesota 55063
Phone: (320) 629-5002
Wings North has 13 different hunting areas and can accommodate up to 50 hunters in the area safely at one time. The diverse cover and relatively flat topography of the club allow us to provide a tremendous variety for all different types of hunters and uniquely different hunting experiences.