Montana Turkey Hunting
Directory of 12 Montana Turkey hunting lodges, guides and outfitters in Montana.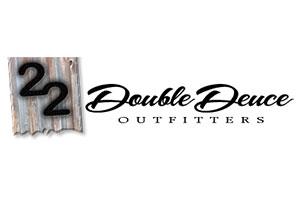 1438 Reservation Creek Rd, Forsyth, Montana 59327
Phone: (406) 342-5475
Montana bird hunting is among the best bird hunting in the country. The variety of birds we hunt is nearly unrivaled. On our upland bird hunts you will find sharptail grouse, hungarian partridge, doves, pheasant and turkeys. On our waterfowl hunts you can expect to see plenty of geese. It's the wide range of species we can hunt on one trip that makes this a truly unique bird hunting experience. The upland birds are hunted in a vast range of terrain from grassy flats to a wide array of thick brushy draws. The turkey can be hunted both spring and fall. The spring turkey hunts consist of being in the right spots for calling and the fall hunting has to be more of a spot and stalk type hunting.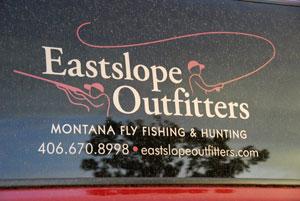 1130 Nugget Place, Billings, Montana 59105
Phone: (406) 670-8998
We have a nice population of Merriam's Turkeys on our hunting lands. We limit our turkey hunts each year to protect the resource

PO Box 631, Livingston, Montana 59047
Phone: (406) 223-1108
Spring turkey hunting is done in Southeastern Montana. Which means BIG strutting long beard Merriam gobblers! The Merriam is known for being one of the most vocal of the 4 turkey sub species found within the lower 48 states. Hunting the Merriam differs from typical Eastern gobbler hunting in that lots of wide-open terrain allows hunters to use both roosting as a means of locating toms and glassing for toms after they have left the roost. No matter which method proves to be the most successful, the sight of a strutting Merriam tom, with his white band of feathers forming his fan, coming to the call, is heart pounding excitement.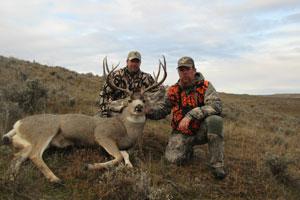 PO Box 1021, Forsyth, Montana 59327
Work: (406) 201-0053, Home: (406) 356-7238
Welcome to the home of Montana's Finest Mule Deer, Whitetail and Antelope hunting. MAD Outfitting offers several different hunting options for both gun and archery hunters. We pride ourselves on having the best ranch in Eastern Montana. All hunts are 100% fair chase. For four generations our family has hunted the land and after 20 years in the hunting business, we decided to become licensed outfitters. MAD Outfitting also offers guided hunting trips for elk and turkey.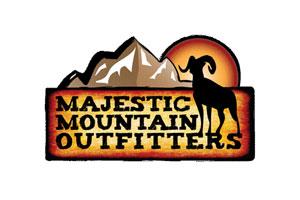 PO Box 5036, Forsyth, Montana 59327
Phone: (406) 347-5401
We hunt turkey in the spring and mule deer, elk, and antelope in the fall. We have both single species and combination hunts available depending on the dates. The deer and elk are five day hunts and the antelope and turkey are three day hunts. These hunts are two-on-one, with two clients accompanying one guide. Most of the time two buddies are coming together to share in the experience. If you come alone, you will be paired with another hunter, but we make sure both hunters leave happy and with their trophies.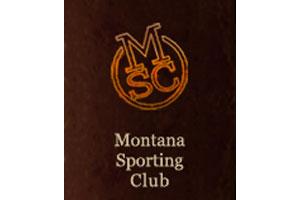 Belt, Montana 59412
Phone: (800) 605-8046
Merriam's turkey hunting in the Montana springtime is an absolutely wonderful experience and a great time to be outdoors. The thrill of a love sick tom's thundering response to a hen call will make the hair on the back of your neck stand up. The crisp mountain air, the trees budding and the plants coming back to life after the cold winter is a beautiful stage for the dance of the strutting tom. Sit back and take it all in while you patiently wait for the long beard to come into range.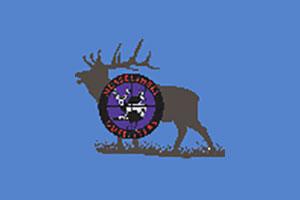 PO BOX 362, Roundup, Montana 59072
Office: (406) 323-3042, Cell: (406) 350-4868
As all turkey hunters know, spring turkey hunts can he one of the most exciting (if not magical) hunts in the world. Nobody can explain the feeling a hunter has when lie calls a hot gobbler in to shotgun or bow range or when he hears gobbling and drumming and looks up to see a gobbler in full strut. We can legally hunt turkeys all day long - early morning and mid-afternoon are generally the best times in our area.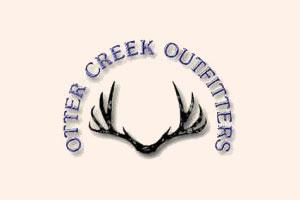 266 Otter Creek Road, Otter, Montana 59062
Phone: (406) 784-6185
Welcome to the online home of Otter Creek Outfitters! We're pleased you've taken the time to stop by. We offer mule deer, antelope, wild turkey (Merriams), varmint hunting (coyote and prairie dog), and fly fishing for rainbow and brown trout. Based in Otter, Montana, Otter Creek Outfitters manage many private leases and permitted areas for trophy animals. Strict game management is the key to great hunting. It's not by accident that the Powder River area has long been known for producing large, heavy-horned mule deer. The feed and genetics here are the perfect recipe for massive antler growth.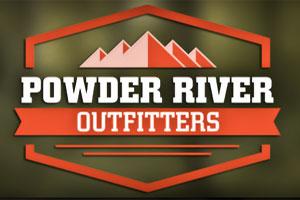 64 East River Road, Broadus, Montana 59317
Phone: (612) 599-9880
Powder River Outfitters leases thousands of acres of prime hunting land in Southeastern Montana. The beautiful landscape combined with our knowledge of the area will result in an experience of a lifetime. Montana is home to many of the largest Whitetail, Mule Deer, Antelope, and Turkeys in the world. Powder River Outfitter has over 20 years experience and our guides will provide you with the absolute best opportunity for a trophy hunt.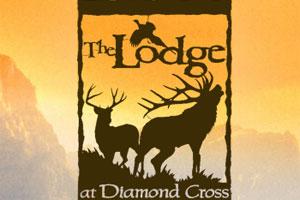 29 Diamond Cross Ranch Lane, Birney, Montana 59012
Work: (406) 757-2220, Home: (406) 984-6234
Merrium Turkey, Upland Game Birds and Migratory Waterfowl are hunted in season. Pheasant hunts are also available on two shooting preserves on the ranch beginning December 1st through mid February (sooner if harsh winter).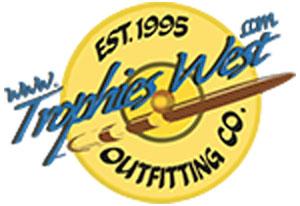 127 Churn Creek Dr., Bozeman, Montana 59715
Phone: (406) 599-2585
Guided archery hunts & guided rifle hunts take place exclusively on private property. Typical terrain varies from dry rolling grasslands, creek bottoms to rough, steep canyons with scattered timber throughout. The ranches vary greatly from one another in size, terrain, habitat and ease of access. This diversity allows us to place each hunter on the ranch that best suits their needs & personal hunting style.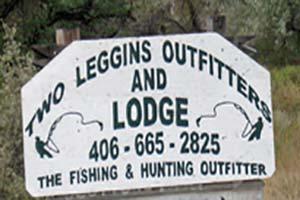 HC36 Box 2120 , Hardin, Montana 59034
Phone: (406) 665-2825
The Merriam's turkey represents one of Montana's most prized upland game birds. Montana has a spring gobbler season and an either-sex fall season. Hunters are required to purchase a turkey tag in addition to a bird and conservation license. Hunters are allowed one wild turkey per special tag holder per special season.