New Jersey Turkey Hunting
Directory of 3 New Jersey Turkey hunting lodges, guides and outfitters in New Jersey.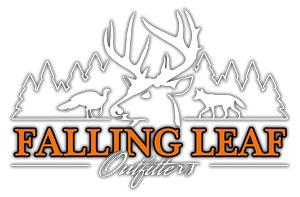 301 North Church St., Moorestown, New Jersey 08057
Phone: ( 85) 631-4649
There is now an abundance of wild turkeys throughout the state of New Jersey with turkeys found wherever there is suitable habitat. Even in South Jersey, where wild turkeys had been struggling just a few years ago, intensive restoration efforts have improved population numbers significantly. The population is estimated at 20,000 - 23,000 with an annual harvest of more than 3,000. Our properties are within ZONE 14 for wild turkey hunting.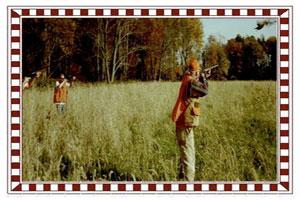 101 S Pemberton Road, Pemberton, New Jersey 08068
Phone: (609) 726-0600
BIRD HUNTING ALONG WITH TOWER SHOOTS. Reservation required for Tower Shoots. Morning hunts from 8:30 to 12:00 Afternoon hunts 1:00 to 4:30pm. Hunt with your own dog or hire a guide and dog for additional fee.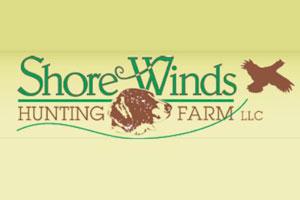 5392 Route 49, Milleville, New Jersey 08332
Phone: (856) 327-4949
Shore Winds Hunting Farm has changed it's focus from public hunting to dog training and kenneling. We would like to thank all of our past clients and members for their support. Moving forward Jerry will focus on dog training. Pat will now run the kennel business. We will still book tower shoots for private parties through out the hunting season.