New Mexico Turkey Hunting
Directory of 11 New Mexico Turkey hunting lodges, guides and outfitters in New Mexico.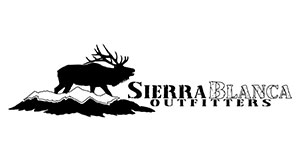 Featured Outfitter
PO BOX 71, Chacon, New Mexico 87713
Phone: (505) 429-2887
Welcome to Sierra Blanca Outfitters. We are a licensed and insured outfitter out of Holman, New Mexico. Owned and operated by Peter Romero, a very experienced hunter of all New Mexico species. We have an abundance of land available to us throughout the state of New Mexico.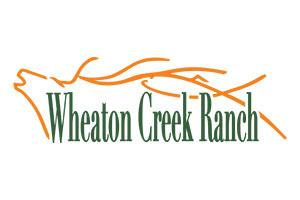 Featured Outfitter
HC 70 Box 8, Ocate, New Mexico 87734
Phone: (575) 666-2211, After Hours: (575) 666-2474
Merriam Turkey are known to be the most dramatic and beautiful of the Turkey Grand Slam. Wheaton Creek has both spring and fall Merriam Turkey Hunts. Prices include all food and lodging during the hunt as well as the night before and morning after the hunt.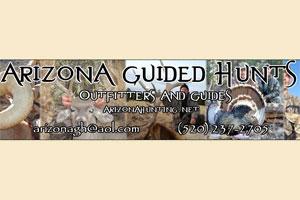 P.O. Box 959, Vail, New Mexico 85641
Phone: (520) 237-2705
New Mexico is home to the Merriam's wild turkey. Historically, these mountain dwelling birds were only found in Arizona, New Mexico, and Colorado. Merriam's have been transplanted from these three states to all parts of the country, but the true place to hunt them is in their indigenous area. Our New Mexico gobblers are wild and native birds. This is where they originated, so they are pure. There is no hybridization in our New Mexico areas like some other areas of the country that offer Merriam's turkey hunting.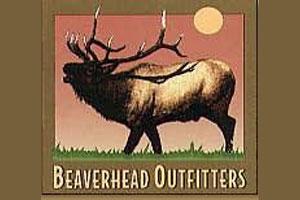 HC 30 Box 446, Winston, New Mexico 87943
Phone: (575) 772-5795
Beaverhead Outfitters is owned and operated by the Diamond Family and has been providing quality hunts for over 35 years. We offer hunts for Elk, Deer, Antelope, Oryx, Bighorn Sheep, Ibex, Turkey, and predators on over 3 million acres of public and private land in southwest New Mexico. Our operation is based out of the headquarters of our cattle ranch, Beaverhead Ranch, located in the heart of the Gila National Forest.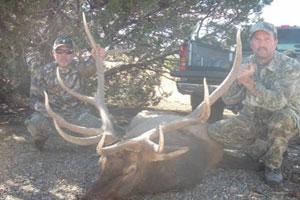 136 maestas Rd, Belen, New Mexico 87002
Phone: (505) 463-5118
RIO GRANDE TURKEY HUNTS. 3 days include Breakfast, lunch and dinner. Camp or motel. Turkeys galore let us help you take your RIO GRANDE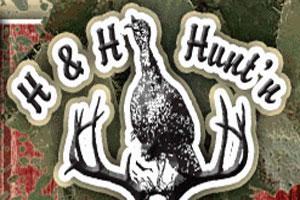 P.O. Box 406, Weatherford, New Mexico 76086
Phone: (940) 859-592
3 day Hunt for Spring Merriam Gobblers -- $750.00 plus your License, Minimum of 2 hunters.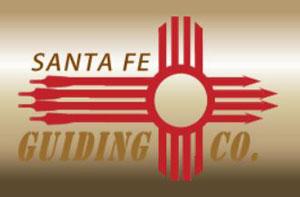 75 Sibley Road, Santa Fe, New Mexico 87508
Phone: (505) 466-7964
Calm spring morning stillness, song birds singing spring, shattered by the Thunder Chickens gobble getting closer each time until he struts into the clearing fanning his white tipped tail head flashing red and blue. Merriam's turkey are native to New Mexico and the SFGC is New Mexico's hardcore turkey hunting outfit!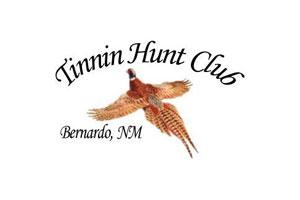 38 Paizalas Rd, Bosque, New Mexico 87006
Phone: (505) 342-1106
Tinnin Hunt Club offers a large variety of bird hunting. The species include Snow Geese, Canadian Geese, Ducks, Crane, Pheasant, Chukar, Quail, Dove, and Turkey. The newly developed ponds are a new attraction for Duck hunters.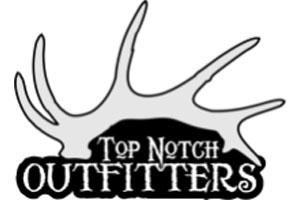 PO Box 1353, Capitcan, New Mexico 88316
Phone 1: (575) 354-7307, Phone 2: (575) 937-3572
Top Notch Outfitters has some great turkey hunting to offer on private and public land. Turkey hunting takes place in the spring from April 15th through May 10th. The Tom's are usually very active and out pursuing hens. The country we hunt is in some of the most beautiful mountainous terrain in south central New Mexico. We guide you or you can do your own calling. If you want to go on your own we will show you where to go and help you in every way we can to make your hunt successful. Top Notch Outfitters offers turkey hunts in south central New Mexico in the Sacramento and Capitan Mountains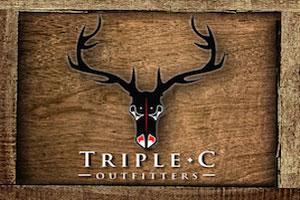 4905 Sherry Ann Rd NW, Artesia, New Mexico 88210
Phone: (505) 506-6704
Join Triple C Outfitters this spring for exciting Merriam turkey hunting. All hunts include 1st class accommodations, meals, beverages, and professional guide service. The spring turkey season in NM is April 15 – May 10. Turkey tags are available over-the-counter. Bag limit for the NM spring season is 2 bearded turkeys. The ratio of hunters/guide shall be 2/1, unless 1/1 guide service arranged.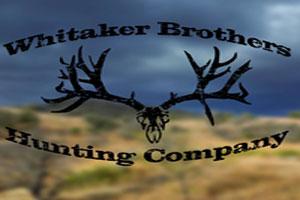 158 W. 1600 S., St. George, New Mexico 84770
Phone: (435) 634-7553
WBHC offers Merriam Turkey hunts in Nebraska, New Mexico, and Colorado. Hunts are strictly on private ground with fully guided and/or DIY hunts. Come and chase big gobblers with us in the spring!