North Carolina Turkey Hunting
Directory of 12 North Carolina Turkey hunting lodges, guides and outfitters in North Carolina.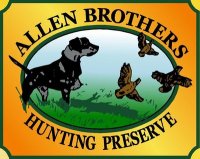 6593 Center Blvd, Baldenboro, North Carolina 28320
Phone: (910) 736-5360
Come enjoy a great sprint turkey hunt at Allen Brothers Hunting Preserve.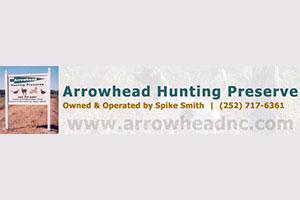 10227 County Home Rd., Ayden, North Carolina 28513
Phone: (252) 717-6361
Arrowhead Hunting Preserve's turkey population has grown tremendously in the past 10 years due to the Federal Game folks helping to release young turkey in different areas. The environment is perfect with all of the available food as well as ponds - natural and man made. Ground blinds are available as well as guides. Get out your turkey callers and decoys... and watch 'em strut!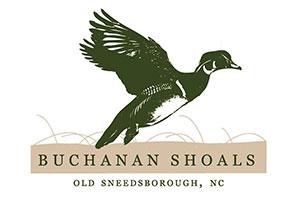 3597 Sneedsboro Rd, Morven, North Carolina 28170
Phone: (704) 695-2810
he two most important ingredients to having an excellent turkey population are habitat and food. Our land management programs strive hard to maximize both at Buchanan Shoals. This combination gives Buchanan Shoals one of the best turkey populations in the region. Most mature gobblers weigh 20-24 pounds, have ¾"-1 ½" spurs, and beards 8-12 inches in length. One-on-one guide services are available at the member's request.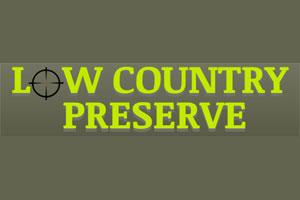 466 Indigo Flatts East, Tabor City, North Carolina 28463
Phone: (910) 540-9273
Coastal Carolina's New Premier Shooting Range, Training Facility and Outdoor Adventure Venue!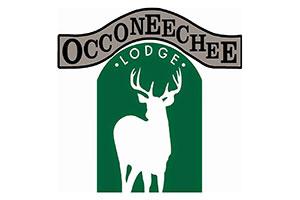 1610 Bill Johnston Rd., Jackson, North Carolina 27845
Phone: (252) 583-1799
Northampton County's Roanoke River bottom is home to the highest concentration of Wild Turkeys in North Carolina. Our four week season begins the second week in April. We offer guided and semi-guided hunts.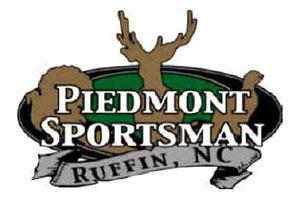 P.O. Box 600, Ruffin, North Carolina 27326
Don Raynor: (336) 312-4872
Very few outdoor experiences can top the thrill of hearing a boss tom breaking the silence of a spring morning with the sounds of his gruff gobble. Enjoying a season that spans through April and May, Piedmont Sportsman offers expert guide service and calling professionals that can help that gobble translate into impeccable success.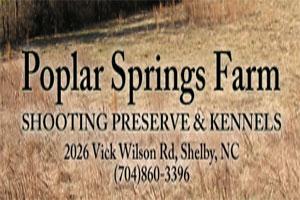 2026 Vick Wilson Rd., Shelby, North Carolina 28016
Phone: (704) 860-396
It is a cool early spring day and you are positioned for success. Patience pays off as you call a tom turkey and he struts toward you. You breathe as quietly as you can and you know the slightest motion can give you away. There is a large population of the big birds on the property and what a thrill to bag one as you picture it proudly displayed in your office or den.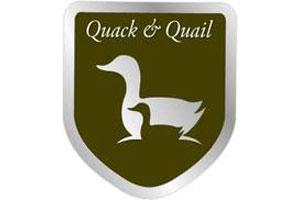 12338 NC Highway 48, Garner, North Carolina 27529
Phone: (919) 630-3022
The Quack and Quail Hunting Club is a well-established hunting club setup for avid waterfowl and upland game bird hunters. The club is family-friendly and focused on fostering good sportsmanship and respect for nature. Social interaction among club members is strongly encouraged, and hopefully all will have the opportunity to harvest a variety of waterfowl and upland game birds. The club has been in existence for over 10 years and is well known among local property owners, with a great reputation for care of each property. The club hosts youth hunts for deer, duck and turkey and also works with the Franklin County 4H Shooting team.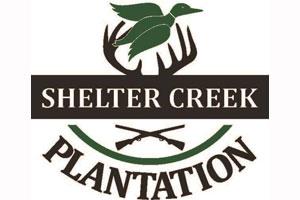 11944 Shaw Hwy, Burgaw, North Carolina 28485
Phone: (910) 791-7778
Turkey Hunting close to Wilmington NC at Shelter Creek Plantation! Shelter Creek Plantation delivers the Gobblers for sure. Every season as we are duck hunting the impoundments, we wake up the gobblers..... They hear the gun blasts on the ducks and the gobblers begin raising all kinds of racket. Of course, its not Turkey Season then, but it is a sweet sound to know they are there! Every Season the Turkeys are here. We have multiple blinds set up for the Turkey hunters. Quiet and Stealthy as she goes, you will hear them but you have to call them to you on most occasions.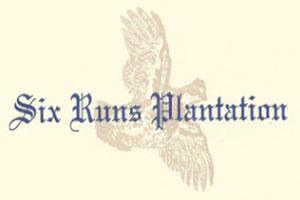 2794 Register-Sutton Rd., Rose Hill, North Carolina 28458
Phone: (910) 532-4810
While quail is the primary game sought at Six Runs, there are abundant populations of ducks, wild turkeys, and deer. Ring neck pheasant and chukar partridge are also available for the hunter's pleasure. Beavers living on Six Runs River have formed a number of ponds that offer haven to a large population of wild wood and mallard ducks. There are many permanent deer stands positioned throughout the woods on the plantation offering the aspiring deer hunter the chance at a trophy buck.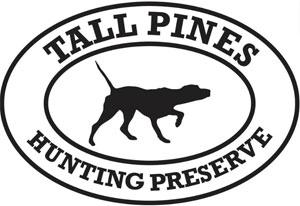 2384 Colman Cemetery Road, Cerro Gordo, North Carolina 28430
Phone 1: (910) 674-6506, Phone 2: (910) 207-1497
We also offer a variety of hunts including Wild Duck, Dove, Deer, Turkey, and Rabbit. Family owned and operated, the Tall Pines Hunting Experience will be one you'll never forget. Please don't forget to ask about our clubhouse and accommodations. If good birds, good dogs, and good fellowship are what you are looking for, Tall Pines Hunting Preserve will exceed your expectations. Call us today!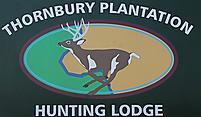 1087 Occoneechee Neck Rd., Jackson, North Carolina 27845
Phone: (252) 583-2842
Come enjoy the rites of Spring with us. North Carolina has seen record numbers of wild turkeys taken during the spring season in recent years, and state officials expect that trend to continue. Bag your gobblers with us! 100% success rate for the last four (4) seasons. Only 4 hunters per trip.Hunters must be licensed, and are required to bring their own weapons and ammunition. Camouflage clothing and accessories, all-weather clothing, compass or GPS device, viewing equipment, cooler, bug repellent, and camera/video equipment and accessories also should be brought along.