Pennsylvania Turkey Hunting
Directory of 6 Pennsylvania Turkey hunting lodges, guides and outfitters in Pennsylvania.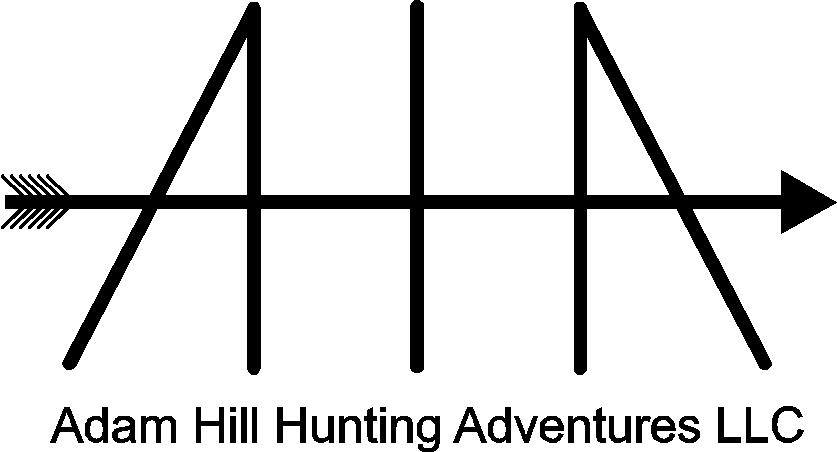 4136 River Rd, Equinunk, Pennsylvania 18417
Phone: (570) 224-4191
Our free range eastern turkey hunts take place on thousands of privately owned and managed prime hunting grounds. Many of these hunts take place in beautiful tracts of the productive and wild Upper Delaware River Valley in Wayne County Pennsylvania. I have dedicated my entire life to studying and continuously learning the behaviors and traits of the eastern gobbler. With over 30 years of turkey hunting knowledge I have been able to call over 700 birds to muzzle, and with our guides over 1,000. Even though each eastern gobblers habits and characteristics are similar, they all have unique qualities based on their individual experiences. As a professional caller, me and my guides are able to utilize different calls and techniques to bring that bird into range. No two hunts are the same!"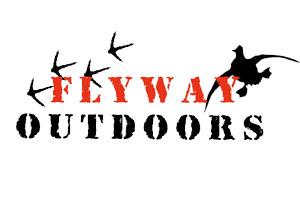 13649 Rt 36, Tionesta, Pennsylvania 16353
Phone: (330) 421-2097
Turkey hunts aren't just for the holiday seasons and we have had many requests for these hunts. With trail cams in place and ground blinds for hideout this is a great hunt for everyone! Whether hunting gobblers is something new or something you have loved for years we think you should give Flyway Outdoors a try and we think Ben Franklin would agree!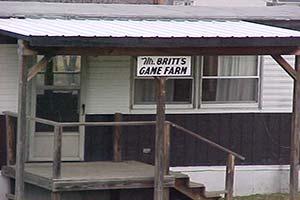 Homer City, Pennsylvania 15748
Phone: (412) 479-9813
Welcome to Mr. Britt's Game Farm. I am a proud member of this organization and we specialize in pheasant hunting. The game farm has 1000+ acres of outstanding pheasant cover, and is in the process of locking up another 1000+ acre peice of property that will be used for pheasant, whitetail, and turkey hunting. The game farm is located on the outskirts of Homer City, PA which is about an 1.5 hours Northeast of Pittsburgh.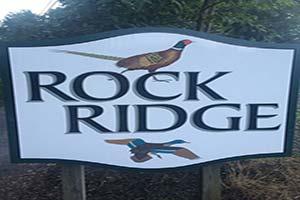 334 Covered Bridge Rd., Pine Grove, Pennsylvania 17963
Phone: (570) 345-8900
Rock Ridge Hunting Preserve offers the best mallard duck hunting in PA . Guided and unguided pheasant hunts, turkey, goose and deer hunts (archery,rifle and muzzleloader). Mallard/Pheasant season runs from mid-October thru the end of February. Deer, turkey and goose hunting seasons run in accordance with dates established by the PA State Gaming Commission. Please call for dates of availability.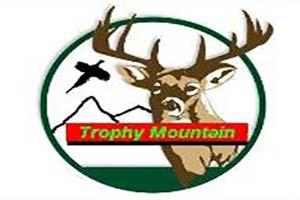 11208 Hartslog Valley Rd., Huntingdon, Pennsylvania 16652
Birds: (814) 386-8432, Bucks: (814) 644-1576
We at Trophy Mountain are now offering memberships to our Hunting Club, that include hunting privileges for all our property, during all big game,turkey, and small game hunting seasons*.We are a friendly,family orientated club that strives to give you, our customer the best hunting experience available.We are very flexible and will work with you to ensure you have a pleasant stay.Please call us to set up a tour of our property and see for yourself why we call it Trophy Mountain!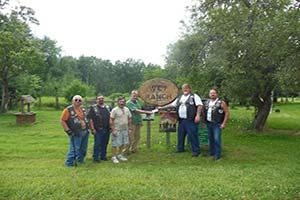 305 Jefferson Street, Meadville, Pennsylvania 16335
Phone: (814) 724-1930
The WCJ Ranch,a Pennsylvania Non-Profit Corporation # 7219-698 was formed in 1993 by Charles E. Schmitz to provide regulated licensed shooting and hunting ground free of charge to Combat Disabled Veterans,Disabled Veterans and Inexperienced Youth Hunters.We are in our 23rd season and work with the Paralyzed Veterans of America and the VFW. MAIN MISSION Help Combat Disabled Veterans and Disabled Veterans who may be in crisis or in need.Also doing Outreach work outside of the Hunting Program. WCJ Ranch has evolved into a first class turkey and whitetail deer hunting area for the physically challenged hunter.WCJ Ranch in cooperation with a local landowner,provide 132 acres of pristine privately managed land,well populated with whitetail deer, turkey, pheasant,chucker and rabbits nestled in the rolling farmlands and woodlots of Northwestern Pennsylvania.Hunts include small game,spring and fall turkey, early season whitetail deer hunting with crossbow,rifle and muzzleloader,in addition to the regular Pennsylvania big game season.