South Carolina Turkey Hunting
Directory of 13 South Carolina Turkey hunting lodges, guides and outfitters in South Carolina.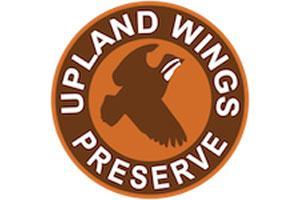 Featured Outfitter
1665 Milam Road, Clinton, South Carolina 29325
Phone 1: (864) 876-8327, Phone 2: (864) 923-1379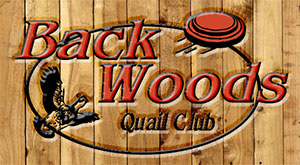 647 Hemingway Lane, Georgetown, South Carolina 29440
Phone: (843) 546-1466
There's nothing more exciting than seeing that big gobbler work into gun range to the sound of your call. We have over 15,000 acres in which to experience this unique opportunity. Come let our professional staff help you add a trophy "Tom" to your collection.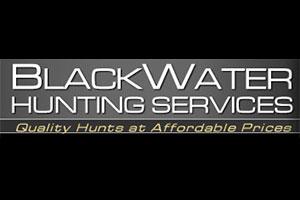 7585 Hwy 300, Ulmer, South Carolina 29849
Cell: (803) 671-4868, Lodge: (803) 541-4868
Turkey Hunts - March 15 - May 1 - 4 HUNTERS PER DAY MAX - Turkey hunting at BlackwaterTurkey hunts begin early enough in the morning so that you can enjoy a continental breakfast before your personal guide takes you hunting for the most exciting game bird in North America. At first light, you will be in prime turkey habitat listening for the thunder of a big gobbler. Once sighted, watching that big gobbler strut, drum and gobble to the call of your guide is the thrill of a lifetime. These hunts usually end mid-morning (around 10:00am), but will vary throughout the season. We allow one opportunity for a shot (a kill or a miss) on each morning and afternoon hunt in an effort to eliminate the possibility of "crippling" or "spooking" the gobblers. We also offer non-guided hunts.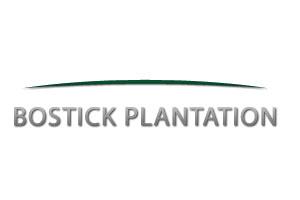 9770 Augusta Stagecoach Rd., Estill, South Carolina 29918
Phone: (803) 625-4512
Turkey hunting is unlike most hunting because it is a one-on-one situation. When that big old boss gobbler is cock of the roost, you are faced with a challenge that is unlike any that you have ever experienced.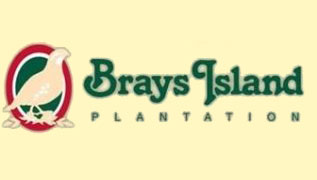 115 Brays Island Drive, Sheldon, South Carolina 29941
Phone: (843) 846-3170
Hunt with trained guides on foot or horseback or even by old fashioned mule-drawn hunt wagon. With this wealth of hunting opportunities, plus the expert attention of our experienced staff and the surrounding beauty of the island, Brays Island is a year-round hunting paradise.

1685 Broxton Bridge Rd., Ehrhardt, South Carolina 29081
Phone: (803) 267-3882
Hunt Eastern Wild Turkey among the towering southern woodlands on private land bordering the famed Salkehatchie River Swamp. Match your skills with native birds that have marked thousands of Spring seasons with their proud strut and defiant yelps and gobbles.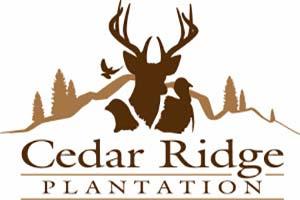 Bradley, South Carolina
Phone: (828) 683-1006
If you are looking for a safe, family friendly environment for Whitetail deer hunting in South Carolina, turkey, hogs, and dove at a fair price then Cedar Ridge Plantation may be right for you.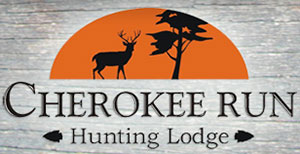 Chesterfield, South Carolina
Phone: (704) 301-7950
We hunt the Eastern Wild Turkey and the population is strong. The opportunity rate in working birds is close to 100% as the gobblers are very responsive to calling. You may choose a fully-guided hunt or a self-guided hunt where you call on your own. SC Turkey Season: April 1st - May 1st.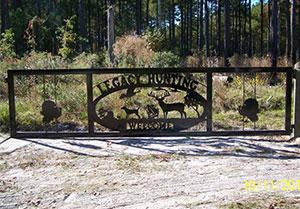 1965 Trowell Road, Luray, South Carolina 29932
Phone: (803) 943-8059
We are proud to carry on our father's legacy of sharing the hunting traditions, good times with friends and family and delight in introducing new sportsmen to the pleasures of hunting bobwhite quail and/or turkey.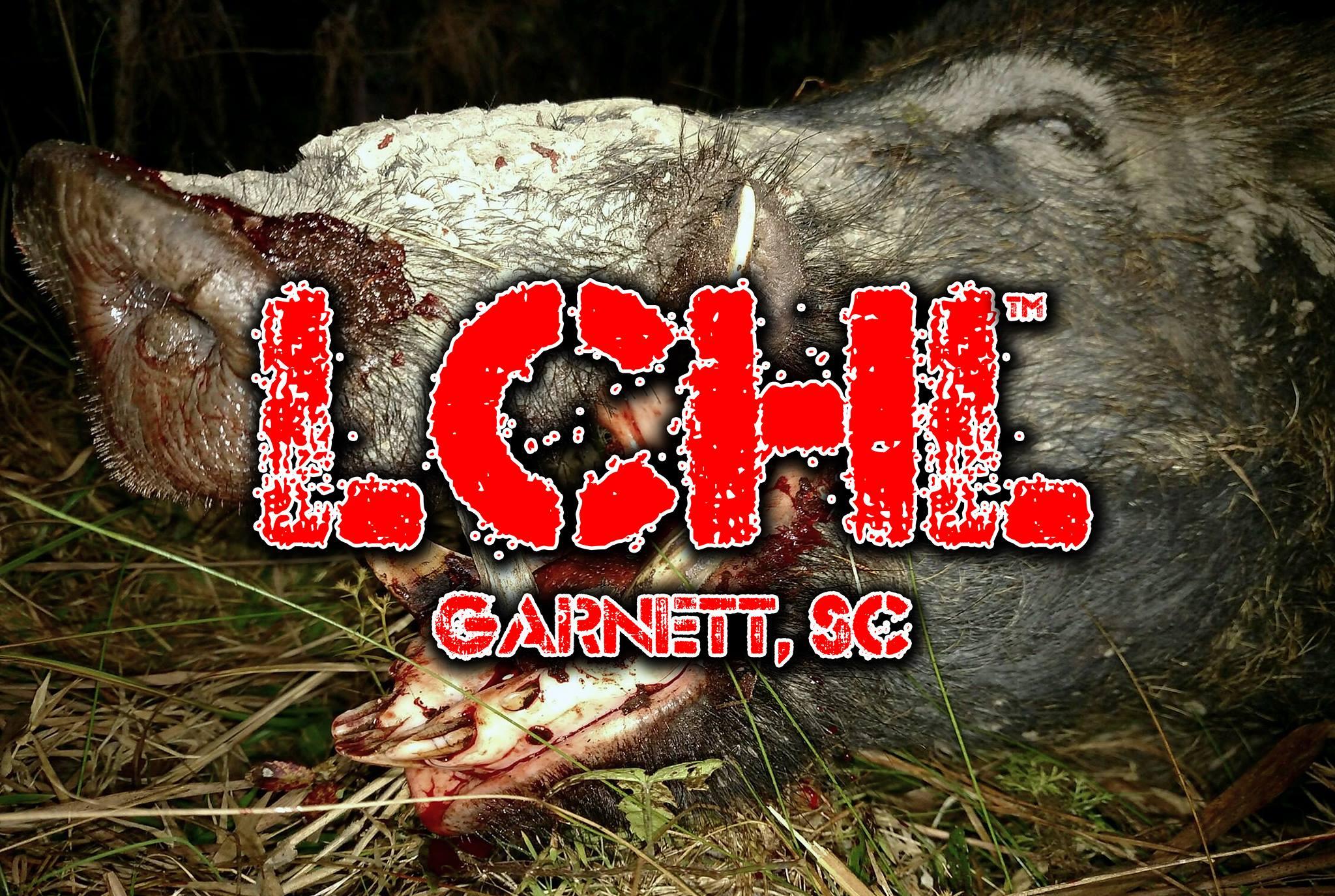 14205 Old Orangeburg Road, Garnett, South Carolina 29922
Phone: (803) 942-3800
Looking for a great hog, whitetail deer or turkey hunt with high opportunity rates? Want to bring a few friends or the family and not be just one of many hunters at the big lodge? Then welcome to the Low Country Hunting Lodge! We are located in Garnett, South Carolina, just 4 miles from the Savannah River and in the heart of the best South Carolina hunting. We specialize in offering individuals or small groups a unique opportunity to hunt hogs, deer and turkey in a beautiful historical setting, with everything provided including amazing home-cooked meals and comfortable lodging. Just give us a call and we will customize hunt just for you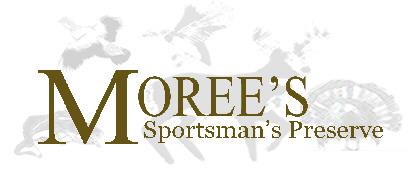 1217 Moree Road, Society Hill, South Carolina 29593
Clubhouse: (843) 378-4831, Nights: (843) 841-6031
South Carolina wild turkey hunting is the among the latest addition of seasonal big game at Moree's. We have 5 thousand of acres of prime turkey hunting properties. It is not unusual to see multiple toms strutting in supplemental lots.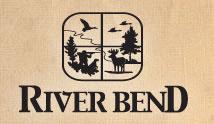 1000 Wilkie Bridge Road, Inman, South Carolina 29349-8827
Phone: (800) 516-9606
A turkey's keen sense of hearing and its unpredictability make it a unique and fun hunting experience. River Bend provides a hearty breakfast and will guide you to the blinds at 9am. The only requirement is a S.C. Small Game License (for S.C. residents) or a Non-resident Shooting Preserve Permit (for non-residents). Turkey season runs from April 1st - April 30th.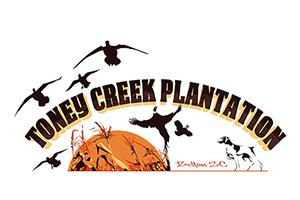 155 Wesley Rd, Belton, South Carolina 29627
Phone 1: (864) 304-7400
Types of hunts we offer, please visit one of the following for more details: DUCK | GEESE | TURKEY | QUAIL & PHEASANT ​ Morning begins at 5-5:30 arrive at cabin to get acquainted with your Guide and hunting party.We recommend you speak with your guide prior to your hunt. We will get every one paired with a hunting party and off to your blind so you won't be late for shooting time.