Utah Turkey Hunting
Directory of 14 Utah Turkey hunting lodges, guides and outfitters in Utah.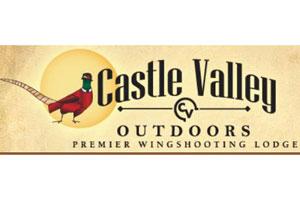 1600 N State Rd 10, Emery, Utah 84522
Toll Free: (800) 586-6503
Castle Valley Outdoors provides a variety of all-inclusive, affordable, wingshooting packages to meet your individual interests and needs.


P.O. Box 100013, Alton, Utah 84710
Phone: (435) 648-2029
Color Country Outfitters is now offering turkey hunts. We have exclusive access to over 30 ranches. We are offering fully guided hunts, all inclusive.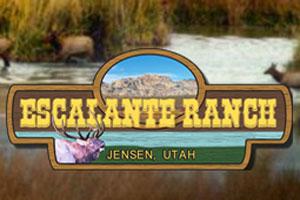 2900 South 12500 East, Jensen, Utah 84035
Phone: (435) 781-2662
Turkey hunting on Escalante Ranch will make a memory of a lifetime. Hunters can enjoy guided or self- guided hunts for turkey on private property. The abundant population of Rio Grande turkeys on the Escalante Ranch allows hunters to have the opportunity to see dozens of turkeys daily. We offer a limited amount of hunts on the ranch each season to keep our turkey population on the increase. Early season draw hunts in April or over the counter May hunts in the Northeastern Utah unit are available.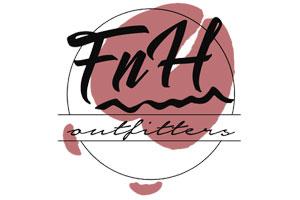 Leeds, Utah 84746
Phone: (435) 590-3695
F-N-H Outfitters, located in beautiful Southern Utah, is committed to your hunt. Whether it be limited or premium entry, Elk, Deer, Rocky mountain goat, Pronghorn, Coyote or Turkey; we will give you a once-in-a-lifetime experience while hunting for your trophy. We operate on both public and private lands and service southern Utah, including Plateau Boulder, Mt. Dutton, Zion, and Paunsaugunt just to name a few. We are happy to provide service to you for the Archery, muzzleloader and rifle hunts. Our goal is that our clients complete their hunt with a memory that will last a lifetime and a trophy that they can't wait to share.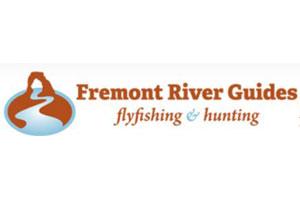 Bicknell, Utah 84715
Phone: (435) 491-0242
Turkeys are doing well, especially in south-central Utah. Southern Utah has a lot of turkey habitat, including oak brush on every range. Turkeys do really well in that type of habitat which is why the harvest rate of these hunts are high.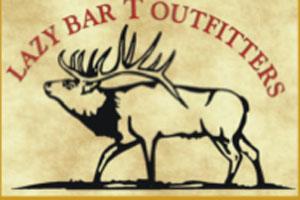 8526 South 4800 West, Payson, Utah 84651
Phone: (801) 794-2503
We here at Lazy Bar T Outfitters take great pride in our hunts. We will go out of our way to provide you with nice accommodations and a fun, exciting opportunity to harvest a trophy animal. You will experience some of Utah's most beautiful mountain country. We want you to feel like a hunting partner, not just a client. It's your hunt, your way.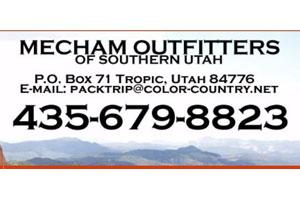 50 South 781 West, Tropic, Utah 84776
Phone: (435) 679-8823
We are a small yet personal outfitter located in The Southern Part of Utah. We have been hunting these mountains for over 25 years. We specialize in hunts on the Mt. Dutton, Boulder Mt. and Paunsaugunt units. Our goal is to give you a real hunting experience, in some of the most spectacular country you will ever hunt in. We offer Elk, Deer, Pronghorn, Lion, Bear, Bobcat, and Turkey. Our hunts include 5 days of hunting on public land, lodging, and meals. We hunt horse /mule back. ATV, 4 wheel drive, and Hiking.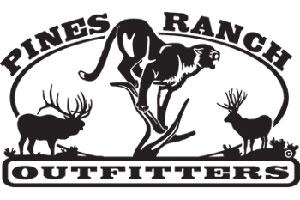 HC 13 - Box 460, Fairview, Utah 84629
Phone: (435) 427-9592, Cell: (801) 821-3181
Pines Ranch is now proud to offer 3 Day Turkey hunts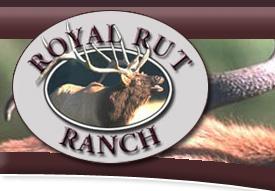 2286 East Cedar Drive, Eagle Mountain, Utah 84005
Phone: (801) 768-3096, Toll Free: (866) 411-HUNT

633 North 400 East, Nephi, Utah 84648
Phone: (801) 940-2122
With my team's efforts, we have been able to harvest the #1 Crossbow Elk, the #1 Archery Elk, and the #3 Rifle Elk for the Safari Club International, as well as several Boone and Crockett deer. Check out our Schedule and book your dream hunt on our award-producing grounds today!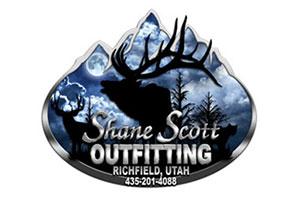 P.O. Box 61, Richfield, Utah 84701
Phone: (435) 201-4088
Utah Guided Turkey Hunts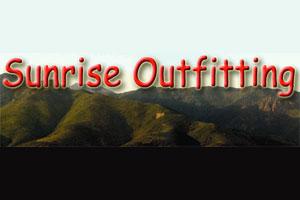 140 N. 100 W., Blanding, Utah 84511
Phone: ( 43) 567-2838
Desert Bighorn Sheep are on a once-in-a-lifetime draw basis. They have not been available to nonresidents this year. There were only 3 resident tags. Applications must be made in January. The hunt is generally September through November. Sunrise can also provide guided hunts for turkeys (permits available on a draw basis), coyotes, prairie dogs, and other small game.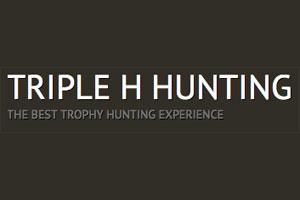 P.O. Box 580, Levan, Utah 84639
Bruce: (435) 623-744 , Craig: (435) 623-1016
Quality Hunt with lots of birds. Utah Turkey Hunts with guaranteed permits.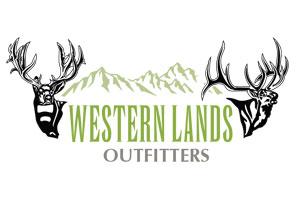 PO Box 13258, Ogden, Utah 84412
Phone: (801) 430-0876
Western Lands Outfitters is a Utah-based business, which specializes in big game hunting opportunities and long-range shooting schools. There are opportunities to hunt mule deer, elk, antelope, shhiras moose, rocky mountain goats, desert bighorns, buffalo, rocky mountain bighorn, cougars, white-tail deer, aoudad sheep, hogs and turkeys. Many of these hunts take place on large private ranches with guaranteed landowner vouchers.