Wisconsin Turkey Hunting
Directory of 8 Wisconsin Turkey hunting lodges, guides and outfitters in Wisconsin.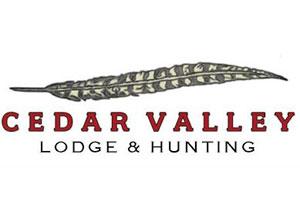 Featured Outfitter
3731 Dolan Rd., Spring Green, Wisconsin 53588
Phone: (608) 583-3570
Cedar Valley's landscape of hills and valleys with springs for water, and a good mix of woods and crops make a perfect habitat for wild turkeys. The farm is divided into two, 200-acre sections and open to all members for spring turkey hunting. Two groups per week share the farm and alternate sections from day to day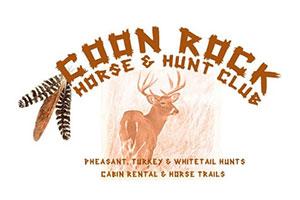 6180 Erdman Road, Arena, Wisconsin 53503
Phone: (608) 574-2092
Come experience a world class hunt for eastern turkeys. With the abundance of turkeys that Southwest Wisconsin has to offer, there are many opportunities to get just the bird you are looking for. All of our rolling grassy ridges creates a perfect spring turkey hunting experience.

W720 State Road 23, Princeton, Wisconsin 54968
Phone: (920) 295-3439
Mecan River Outfitters has access to 2500 privately owned acres in prime turkey habitat.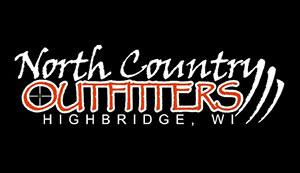 38808 State Highway 13, Highbridge, Wisconsin 54846
Cell: (715) 292-4638
We specialize in trophy Black Bear and wolf hunts, but also offer guided bobcat, coyote, and turkey hunts.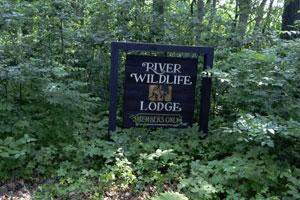 1116 W. Riverside Drive, Kohler, Wisconsin 53044
Phone: (920) 457-0134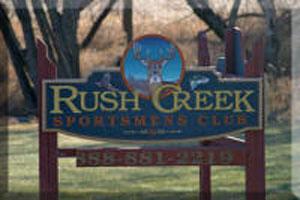 6357 State Hwy 23, Spring Green, Wisconsin 53588
Phone: (608) 588-2219
Located on a spacious 3,500 acres in Wisconsin's wooded Wyoming Valley, Rush Creek Sportsmen's Club provides the quintessential hunting experience for any gun hunting sportsman.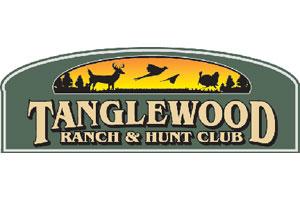 17771 County Rd. O, Mineral Point, Wisconsin 53565
Phone: (608) 512-7138
The Tanglewood Ranch and Hunt Club We are open to the public which specializes in corporate-hunt outings. Because we are a hunting reserve, licenses for hunting are not required on the club grounds. It is important for you to know that we only shoot roosters to preserve our native hens.Tanglewood Ranch covers over 700+ acres and is divided into several hunting areas. All hunters must check in prior to the hunt and check out before departure. Hunters are required to wear an orange hat and vest. All birds are subject to availability and we reserve the right to substitute. Guided dog services and bird cleaning services are available for a small fee.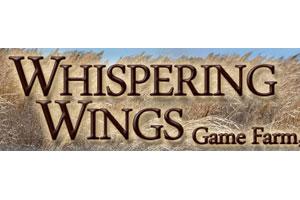 N3268 Schmidt Road, Jefferson, Wisconsin 53549
Phone: (920) -56-1560
Image yourself hunting in an environment designed to feel like you are in the back 220 acres of your grandfather's remote farm. Nestled in beautiful countryside, the land is yours to explore. While you and your dog pass hours of time hunting the landscape for pheasant, the remoteness and tranquility of this experience reminds you of what hunting would have been like before Wisconsin's landscape was changed with development.