Maryland Turkey Hunting
Directory of 6 Maryland Turkey hunting lodges, guides and outfitters in Maryland.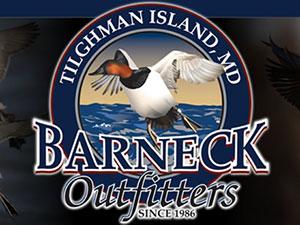 P.O. Box 227, Tilghman, Maryland 21671
Office: (410) 886-2193, Cell: (443) 786-6073
Spring Turkey Hunting with Barneck Outfitters - Barneck Outfitters offers spring Gobbler Hunts by the day or 3 day hunts. We have farms throughout Talbot County and Dorchester County that are prime turkey habitat. Turkey season typically starts the third Saturday of April running until mid May. Let our experienced guides get you that trophy Tom of a lifetime. Whether you need a fully guided hunt or are a do it yourself hunter, we have the hunt for you.

Learn more about Barneck Outfitters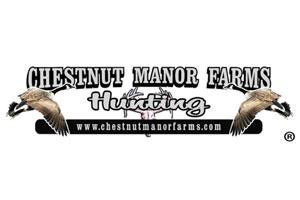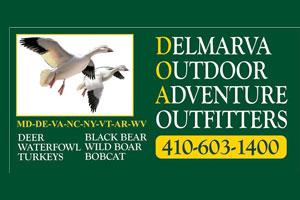 10206 Sharptown Rd, Mardela Springs, Maryland 21837
Phone: (410) 883-3202
Without a doubt, one of the best-kept secrets in the country are the vast numbers of turkeys available turkey hunting in Maryland, New York, Virginia, and Delaware. Nothing gets the blood pumping more than hearing ten gobblers pounding out a gobble at daybreak. Currently, you can harvest bearded wild turkeys during spring turkey hunting in Maryland, Virginia, New York, Vermont, New Jersey, South Carolina and Delaware all from our lodges, so if your mission is to harvest a turkey in every state, you can wack six of them from here on our guided hunts. Spring turkey hunting starts April 1 and ends May 31st.

Learn more about DOA Outfitters Inc.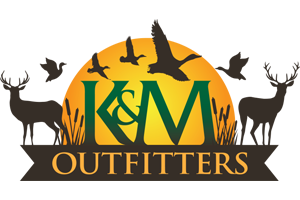 1830 Budds Ferry Pl, Indian Head, Maryland 20658
Phone: (301) 980-8015
K&M Outfitters offers wild turkey hunts on our private properties. We have a very large wild turkey population. We enjoy a high success rate during our turkey hunting season and are careful not to over pressure our birds. Let our experienced Maryland turkey guides take you on the hunt of a lifetime. Turkey season typically starts the third Saturday of April running until mid May.

Learn more about K&M Outfitters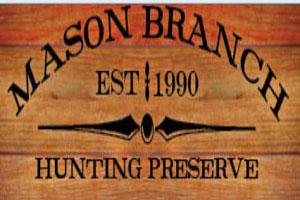 222 Mason Branch Road, Queen Anne, Maryland 21657
Phone 1: (410) 924-3545
The farm is home to many species of game but non-more beautiful then our early spring wild turkeys. The farm is a perfect environment for the turkeys to live and graze. Providing the necessary food source of the crops, along with the cover of the woods and CRP grass along the fields edge we are able to put our hunters in the best possible place to get a great shot.

Learn more about Mason Branch Hunting Preserve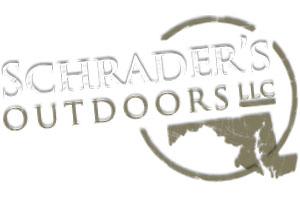 16090 Oakland Road, Henderson, Maryland 21640
Phone: (410) 758-1824
Schrader's offers Turkey hunting at its best on Maryland's Eastern Shore. Hunt with one of our professional guides or you can come on a semi guided hunt. We have over 25,000 acres of prime habitat for Turkey hunting. Hunting is offered in the Spring only by law in the counties that we hunt which are; Queen Annes, Caroline, Talbot and Kent.

Learn more about Schrader's Outdoors